Woodweave Blinds Bedford
If you need a more natural look in the design of an area these are the ideal solution for your design needs. These blinds are in a roman design and can really keep an area cool in the summer heat. Great when you have natural flooring to compliment the finish.
We have a complete portfolio of woodweave blinds for you to look at in the comfort of your own homw. If needed we can give you samples of the blinds.
So look no further you have found the friendliest blind company in the Bedfordshire area..So for the price of a cup of tea we will give you the first class service that you deserve..
BEDFORD BLINDS 01767 221882..CALL ANYTIME!...
Aluminium Blinds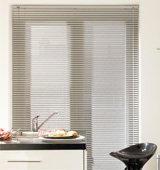 Wooden Blinds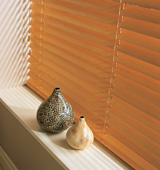 Vertical Blinds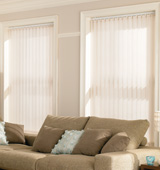 Roller Blinds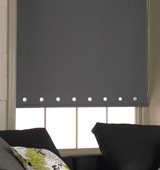 Roman Blinds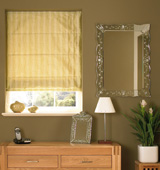 Woodweave Blinds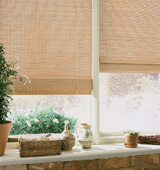 Pleated Blinds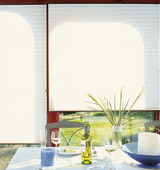 Perfect Fit Blinds